The skies cleared for the final day of the Gul B14 Championships at Paignton Sailing Club after two days of bad weather. The breeze was at a steady 8 knots and this made the final day an ideal environment to race. The organizers wanted to get the remaining four races to be completed on the final day.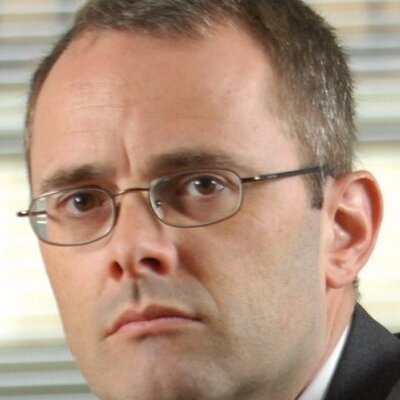 The overall winner of the Gul B14 Championship was the Blue Badge. The team was in good racing form for the last day and popped off the challenge of Trunky to finish in the 2nd position in the 6th race. The Multiple World and National Champion Tim Harrison and his wife Anna Marriott had a very good race 6 and they hit the left to get to the lead in the 2nd.
The Race 7 was a good one for the Blue Badge. Torquay chose the right-hand track and established a solid position at the start. The Blue Badge rolled over Torquay to win this race. Tim and Anna had to settle for the 4th position after a final burst put up by Tony and super Meg to win the 3rd position.
The Race 8 saw a restart. Blue Badge took the right-hand route once again and set up an easy win quite early in the race. Trunky did its best to settle for the 2nd position a little bit ahead of the Brightmile that had Mark Watts and Matt Johnson on board.
After the 8th race, it was clear that Blue Badge was in the winner's seat. But, they did not take any chances by staying off the final race. They hit the right once more to lead over Brightmile and Trunky. The breeze started to be softening on the 2nd and this slowed down Blue Badge a bit. This gave Trunky the chance to lead to the top, but got rolled on the hoist by the inform Blue Badge at the finish. This way Blue Badge was adjudged the overall winners.