The events for the America's Cup World Series got canceled both in England and Italy. The World Series was set to be held in Italy from 23rd to 26th April and in England from 4th to 7th June 2020 due to the ongoing COVID-19 pandemic. Four teams were denied to let know their progress amidst the ongoing crisis globally. This disrupted their plans in the hunt of the 36th edition of America's Cup. They have not been given any information regarding their relative performance. They have been informed of what they know already through various levels of early investigation. They all have one question-should they or not trust the primary instincts.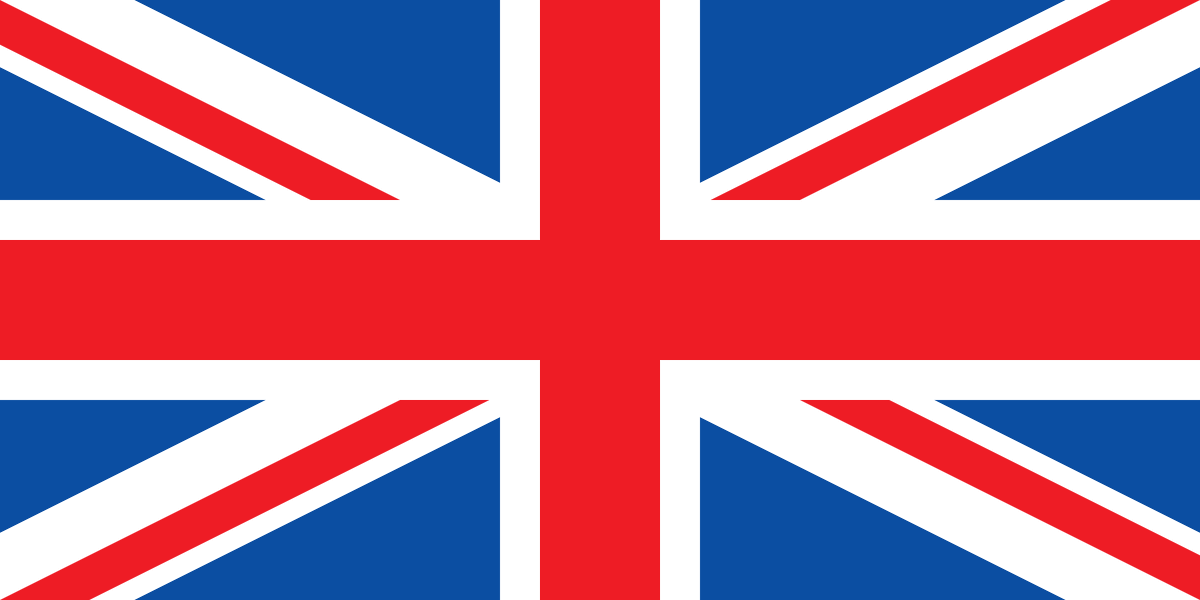 The four teams from the USA, Great Britain, New Zealand, and Italy also do not know the interpretations and current design of the rules regarding their class. The skipper of American Magic, Terry Hutchinson said that they missed the chance to understand their weak points. They will need to bend on the much harder side of their program design. One thing that is guaranteed with America's Cup World Series is to expect something unexpected. The sailors have not seen something like this before all because of the ongoing COVID-19 pandemic.
The Emirates Team from New Zealand
, the defending champions are already in an advantageous position to physically reside in the venue of the race, which is also their hometown. But for other teams from the USA, Italy, and Great Britain, it is a tough situation.
They all are currently in the lockdown fight due. It has become a great challenge for the other three teams
to go back to their countries as work has been suspended already. The Stars and Stripes team from the USA has already insisted that they will be workable despite not having an active crew or finished boat.